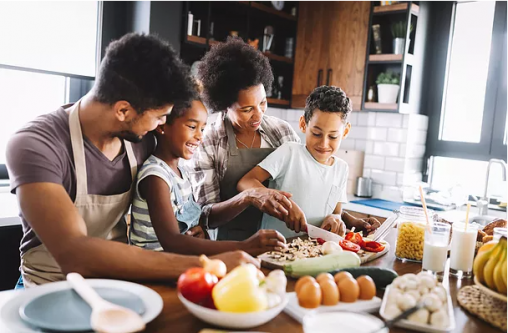 Individual & family Coaching
One-on-one coaching and family coaching is about you – your health, your commitment to a healthy lifestyle. We go on the journey with you. We also offer coaching for the entire family that is customizable to meet your needs.
Group coaching is a great option for those who like the idea of being surrounded with like-minded individuals in a private, flexible, online community setting for additional support and accountability. We offer several different options and programs.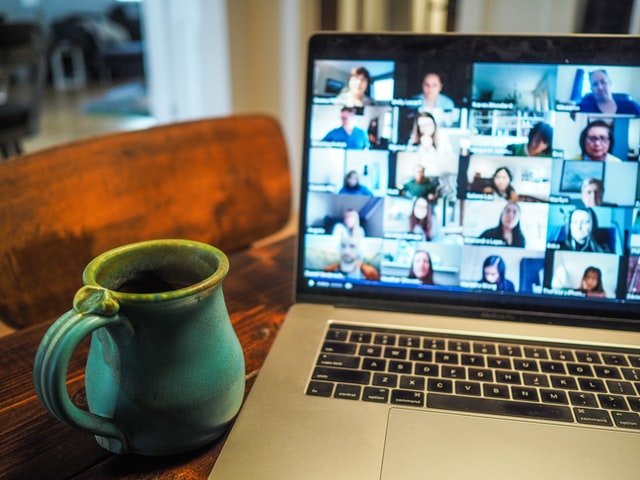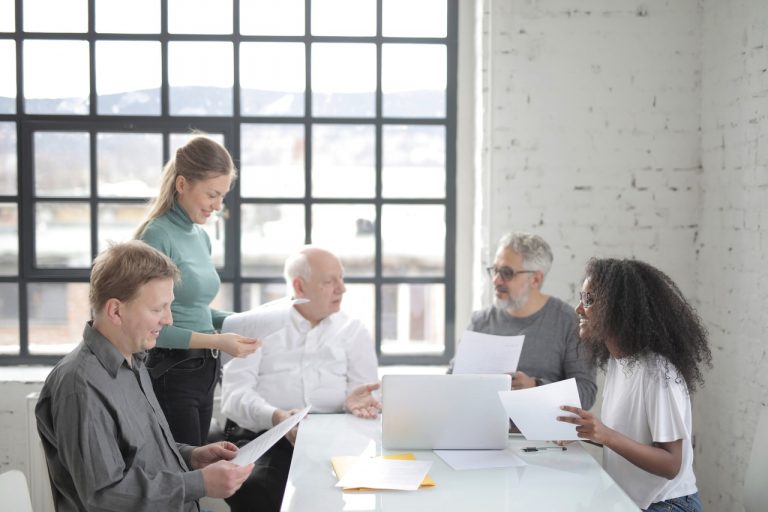 Wellness consulting and presentations are a great option for businesses that would like to incorporate a wellness initiative for their employees or staff. This is also a great option for physicians or medical providers that would like to offer their patients additional support. We offer a wide range of health topics.
"I started with Jen when I was close to the heaviest and unhealthiest, I had been in my life. I was eating fast food all the time, addicted to coffee and sugary drinks, and struggled to fit into my clothes. My mind was busy with anxiety and teetering on depression. I have been overweight since I was a child, and I have tried all the fad diets and none of them stuck. The day I started with Jen, I began the journey to a happier and healthier me. I am now almost 60 pounds down! I am so much lighter in mind and body! As a full-time student, with a full-time job, I am easily able to find ways to fit in workouts and healthy eating in my daily life without ever feeling deprived. Jen has guided me throughout the past six months with love and support in many ways. She is always there when you need her! She has boosted my confidence and the strength I have inside of me! I am so thankful to have Jen supporting me in this journey to greatness and I know with her I will succeed."
Danelle Castillo
Tampa Bay Realty & Investment Group
"Jennifer has been working with me since Jan 2019. I called her in desperate need to change my health/diet needs. She is extremely caring and patient and you can feel how much she loves what she does. Still a client today and would recommend her to everyone."
"Jennifer truly cares about clients and delivers compassionate coaching to live your best life!Her program works, and I appreciate that it's not a quick fix but a true lifestyle change. Thank you for helping our community be healthier"
Diane Stoddart
Preparing for Tomorrow
"Jennifer has a wealth of knowledge about the bodying what it needs to thrive. Her desire to help us be healthier and live better lives is obvious."
Rachel Revill
PerfecTiming Concierge
"Jennifer has the expertise to help you reach your optimal level of well-being and performance. She will support you in your transformation, a lifestyle change. I recommend you calling her if you're ready to do the work to achieve your goals holistically."
"Jennifer is knowledgeable and professional. I highly recommend Rooted Holistic Health Coaching and Jennifer to help you achieve your goals."
"I am so incredibly thankful to you!I feel so amazing. I am already down 7 pounds and my brain fog is clear! I am sleeping better and feel so much better!! "
"I just want to share a quick note. I was looking for someone to guide me with my eating and muscle building. At age 61 I felt like I was losing my muscles. My son-in-law recommended Jennifer Jenkins at Rooted Holistic Health Coaching. I gave her a call and spoke with her for a long while. Her guidance and positivity motivated me so much! I am very grateful for our connection. She explained so much to me, I followed everything she explained and now I can happily say my muscles are growing and my fat is dropping. If you are looking for a health coach, Jen Jenkins is very helpful and motivating! I can tell she loves helping everyone. I am so thankful I got to meet her!"
"7 months ago I would have never thought I'd be where I am today without my Health Coach Jen. Before meeting Jen I had issues controlling over eating, eating too many sweets and not really understanding the importance of a Balanced meal. As a tennis player starting to go on tour now, none of this would have happened without her! Jen's compassion towards my goals made me feel supported at all times and this allowed me to keep going Everyday. My entire tennis game was slowed down weighing 30 pounds heavier - and as of right now I'm in the best shape of my life, I've stuck to my meal plans and have a better understanding of food and my own body. I feel empowered and confident and Excited to start my new tennis journey since being put on the right track. I wouldn't recommend anyone else but Jennifer Jenkins, the process can take time but in the end it's worth it to finally see your dreams come right into place."
"This is my journey with Jennifer and healthy eating. I was overweight, sluggish and absolutely no energy. I was just sick and tired. I got Jennifer 's number and called immediately. And as I have told her before, she has saved my life. This journey was not overwhelming because we did this one step at a time. Each week we would eliminate a unhealthy choice and add a healthy one. Jennifer actually got me excersing and off sugar which I do not miss. I have had a few setbacks but not once was I belittled or judged. Only affromation that I put that behind and move forward. As to date, I have lost 25 pounds. But that doesn't compare to how I feel. If you are struggling with weight or not feeling good, I strongly suggest calling Jennifer. Thank you Jennifer."
Hear What Others Have To Say...