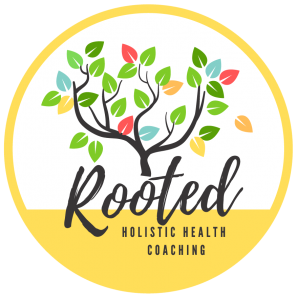 I love partnering with brands whose products and services bear a mission and purpose that I can get behind. This page may contain affiliate links and are all products/services that I personally use, love and trust.
This site contains affiliate links so we may earn a small commission when you make a purchase through links on our site at no additional cost to you.
Balanced Health is a  bioenergetic testing and natural remedies for Chronic Stress and Health Imbalances. Discover your level of wellness through a comprehensive bioenergetic hair and saliva analysis. More testing capabilities than any other at-home test.
Rooted Holistic Health Coaching is a Proud Affiliate of Creating Balanced Health to Help You Take the Guesswork Out & Get to the Root of Wellness.
Did you know that our body is made up of energy that is measurable? This type of testing falls into the holistic health realm. While this is not a diagnostic tool to be confused with any type of western medicine testing, we are able to test stressed systems of the body. This testing process has the ability to read the energetic resonance that emanates from the hair and saliva samples. These digital values allow you to make changes in a positive direction! When you are ready to take a new approach to understanding your health, bioenergetic testing is the option for you!
The FULL Scan home health test kit is the most comprehensive scan available. The scanning Creating Balanced Health offers provides a wide range of insights, including levels of bioenergetic stress within your system performance, nutritional and hormonal imbalances, general categories of resonating toxins, food and environmental sensitivities, along with a balancing regimen. The balancing regimen includes nutritional supplements, as well as herbal and homeopathic remedies. Learning this information helps you to answer your own bioenergetic health questions and make better health decisions. The goal is to bring your body into balance and achieve optimum health. 
To order the Full Can home health test click below and enter the coupon code "rooted" to save $20. Creating Balanced Health will send you your test kit, which you return with a sample of your hair and saliva. The samples are analyzed in FDA approved testing facilities by technicians and a detailed report based on your findings will be available in roughly 3 weeks of them receiving your samples. Once you receive your results, we will go over your results together and answer any questions that you may have.
You will receive online access to our system where we provide detailed report on the complete energetic findings of the scan.  
A complete body chart depicting 14 systems and indicating the specific level of stress
Top three most stressed organs
Hormones out of balance
Toxins (mold, bacteria, parasites, chemicals, metals, and viruses)
Nutritional imbalances with food options
A chart indicating all categories of possible food and environmental sensitivities
A list of customized remedies and description
Ultimate Lifestyle Transformation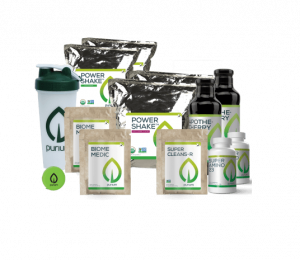 Truly transform your lifestyle to experience more energy, better digestion, deeper sleep and a more balanced mood. The products in this 30-day program will nourish and detoxify your body with vegan protein, greens, healthy fats, gut health, organic super fruit and natural colon cleansing support.
Replace 2 meals per day (for less than $11 per day)
Choose your schedule style ( 3 options )
Great for intermittent fasting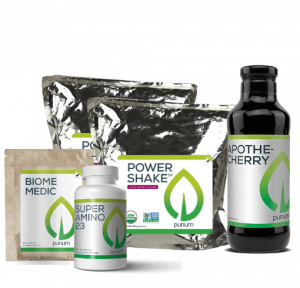 Gentle way to take a first step in your transformation and begin nourishing and detoxifying your body. This pack contains Purium's 4 main products to bring your body the daily foundational nutrition it needs. We suggest taking 1 serving of each product every day; no pressure to modify your existing diet. If you want to accelerate your transformation, check out the Ultimate Lifestyle Transformation.
Supports energy levels, digestion, deep sleep and mood
Vegan protein, greens, healthy fats, organic super fruits, and gut health
Recommended pack for ongoing nutrition and Smart Order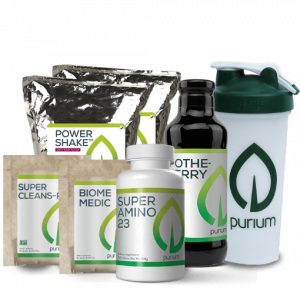 This 10-day program is a shorter version of the 30-day program Ultimate Lifestyle Transformation. Flood your body with nutrient-dense, low calorie superfoods and break addictions to sugar, salt, carbs, and chemicals.
Aids the body in detoxification and cleansing of the digestive tract
Helps the body break addictions to harmful foods
Burns fat and builds muscle
Pack contains:
Power Shake Apple Berry 
Apothe-Cherry
Super Amino 23
Super CleansR
Biome Medic
Blender Bottle
*Blender Bottle color and design may vary
Committed to freeing our planet from plastic pollution, our new packaging is home compostable, for non-edible gardens and soil. Remove the label prior to home composting.
The above information was obtained directly from Purium.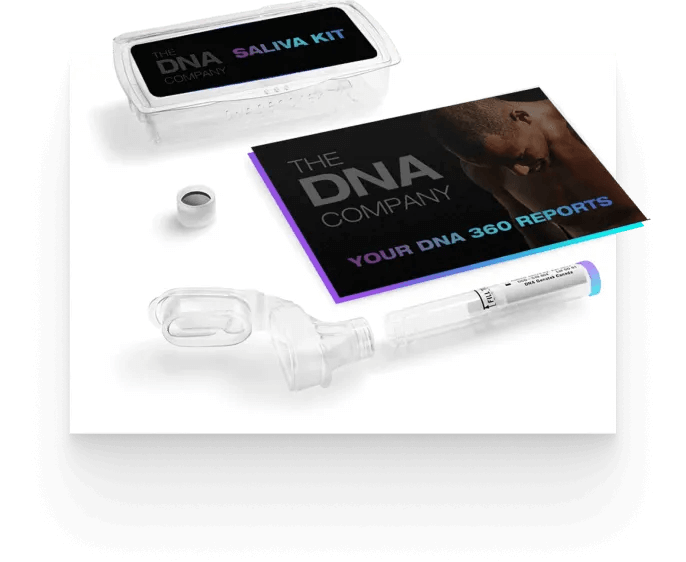 Built by the world's top teams of doctors, gene scientists, clinicians, and nutritionists, this test is designed for action.
Your DNA results will include 38 insight reports, which can decode your genes and show the diet, lifestyle, and environment choices that lead to a healthier & happier you.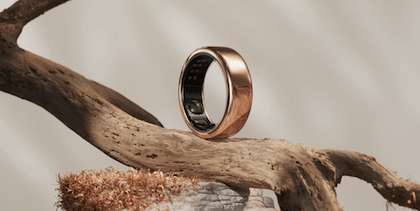 Oura Ring is the most accurate smart ring on the market which helps you monitor your sleep, sleep balance, recovery index, resting heart rate, heart rate variability, temperature, body temperature, and so much.

Magnesium is an abundant mineral in the body that is linked to over 600 functions in the body yet current research shows that more than 80% of American's are deficient in Magnesium. BiOptimizer's Magnesium Breakthrough is the only magnesium supplement that contains all 7 strands of magnesium and has been shown to help reduce stress, support restorative sleep, build stronger bones, boost your immune function, maintain normal heart rate rhythm, and so much more.
Use code ROOTED10 to save 10% off any order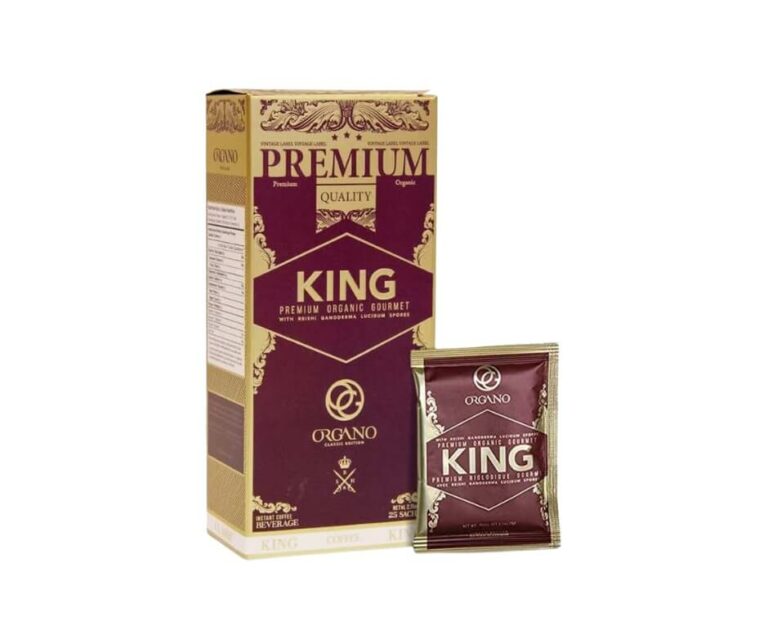 Organo is a healthy living company that infuses a super food in its coffees, teas, and health products. This super food, Gandoderma Lucidum (Reishi) has been used for centuries and has over 3000 published studies supporting its long term positive health benefits. 
Change you coffee…change your life. 
Each cup contains over 150 antioxidants, 200 vitamins, and minerals in every cup. 
Take the 30 day healthy coffee challenge today.