WELCOME TO ROOTED HOLISTIC HEALTH COACHING
Root Yourself in a Healthy Lifestyle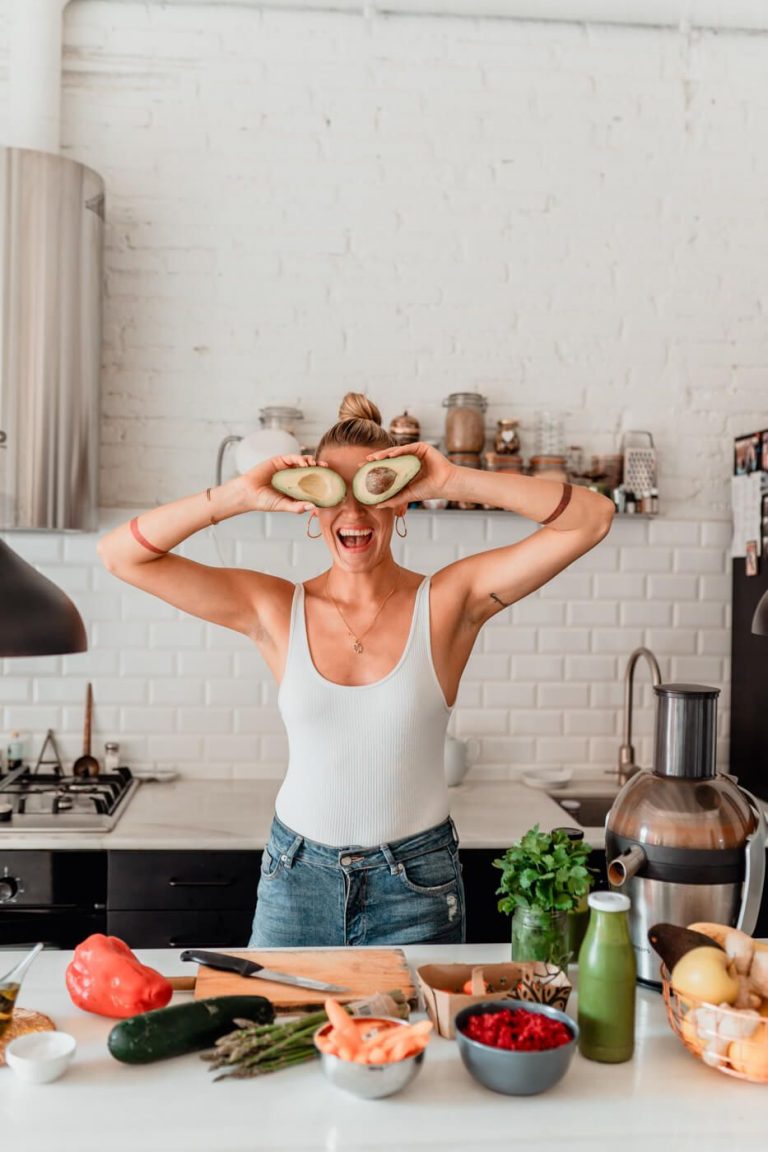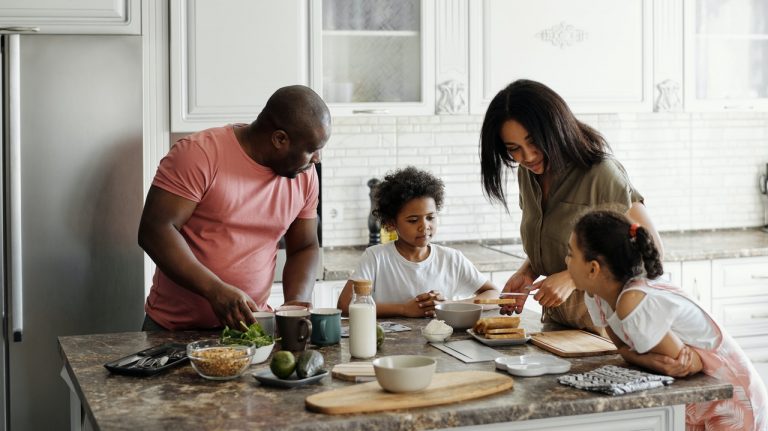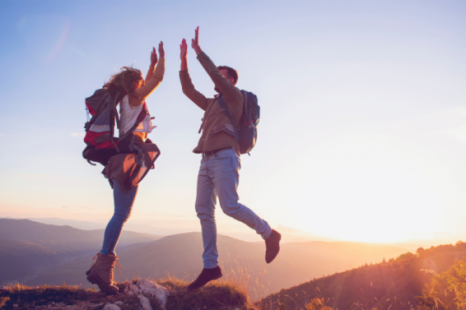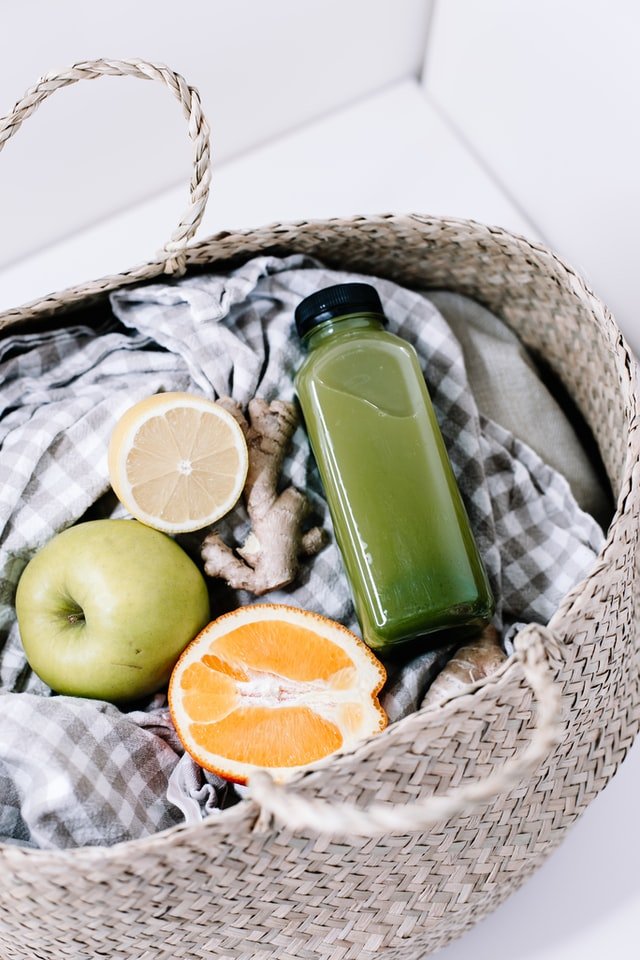 Hold on just a sec! Don't you want to feel better than ever before? JOIN MY FREE 5-DAY CLEAN IT UP CHALLENGE !
Ready to detox your body, mind and your home while renewing your life? Let me help guide you over the next 5 days on strategies you can use to eliminate toxins that negatively impact us. We will focus on both your body and home while renewing your health as well as giving yourself the opportunity for new beginnings. You don't have to go through this process alone either because I'm right here with you every step of the way!
It's FREE, Simply tell me where to send it.
Your Health & Wellness Coach
I am passionate about improving the health and fitness of my clients so they can live their lives to the fullest. I have demonstrated my passion with patients as a Registered Nurse for over twenty (20) years.  I have become more aware of the need to not only treat disease but to prevent it with nutrition and exercise.  
Accordingly, I have continued my education and am now a Nationally Certified Health Coach, Fitness Nutrition Specialist, Weight Management Specialist, Personal Trainer, Certified Holistic Life Coach and Sports Performance Specialist.
As the Founder and Owner of Rooted Holistic Health Coaching, my goal is to help clients establish healthier habits that create attitude change and sustainable results.  I use strategies that include mindset, behavior modification, nutrition, exercise, stress management, sleep, bio resonance testing, and environment analysis.
The foundation of our work is diet modification and optimization, and we embrace the quote of Hippocrates, "Let food be thy medicine…"
Based on your goals, we will create a strategy that is customized for you.  I work with clients whose goals range from weight loss to longevity to athletic performance to disease prevention. 
On a systems level, I embrace local public health initiatives, and I proudly volunteer for our local Community Food Pantry and have been selected to lead a local initiative to prevent and treat childhood obesity. I currently serve as the President of our local business association (CABA), and was recently nominated and selected as the 2020 Suncoast Chapter Leukemia and Lymphoma Society's Woman of the Year. I am also an active member of the American Holistic Nurses Association.
When I am not working or volunteering, you can find me biking, hiking, doing yoga, playing golf, traveling, working out or running.  I live what I teach. In fact, I completed my first marathon this year, and I am now working on creating a training plan for beginners who would like to complete their first 5K. 
I am blessed with two children and an incredibly supportive husband who encourages me in my passion to help others reach their goals. 
If you need support to accomplish your health goals, I look forward to creating a customized strategy for you. Schedule a complimentary health coaching session with me today, and let's build a healthier tomorrow together!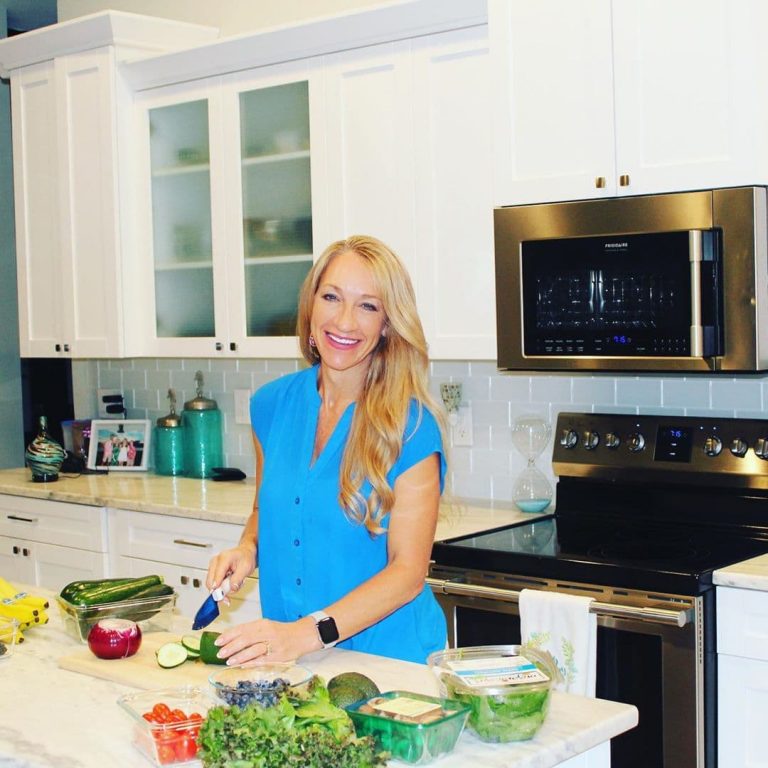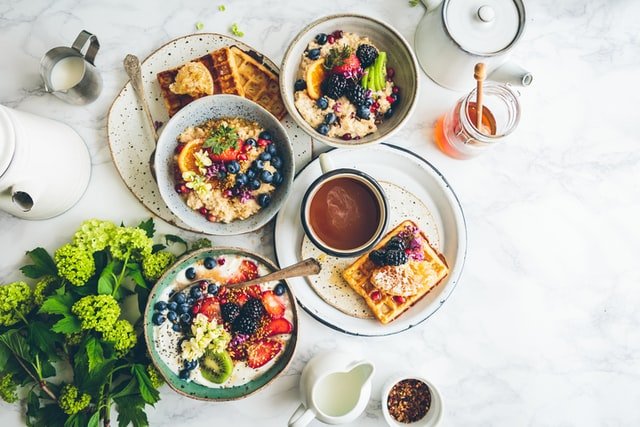 Individual & Family Coaching
Individual and family virtual coaching is about you - your health, your commitment to a healthy lifestyle. We go on the journey with you......
Online Group Coaching
Group coaching is a great option for those who like the idea of being surrounded with like-minded individuals in a private, flexible, online setting or in person.
Wellness Presentations
Wellness consulting and presentations is a great option for businesses that would like to incorporate a health and wellness initiative for their employees or for healthcare professionals that would like to give their patients additional support.

"I started with Jen when I was close to the heaviest and unhealthiest, I had been in my life. I was eating fast food all the time, addicted to coffee and sugary drinks, and struggled to fit into my clothes. My mind was busy with anxiety and teetering on depression. I have been overweight since I was a child, and I have tried all the fad diets and none of them stuck. The day I started with Jen, I began the journey to a happier and healthier me. I am now almost 60 pounds down! I am so much lighter in mind and body! As a full-time student, with a full-time job, I am easily able to find ways to fit in workouts and healthy eating in my daily life without ever feeling deprived. Jen has guided me throughout the past six months with love and support in many ways. She is always there when you need her! She has boosted my confidence and the strength I have inside of me! I am so thankful to have Jen supporting me in this journey to greatness and I know with her I will succeed."
Danelle Castillo
Tampa Bay Realty & Investment Group
"Jennifer has been working with me since Jan 2019. I called her in desperate need to change my health/diet needs. She is extremely caring and patient and you can feel how much she loves what she does. Still a client today and would recommend her to everyone."
"Jennifer truly cares about clients and delivers compassionate coaching to live your best life!Her program works, and I appreciate that it's not a quick fix but a true lifestyle change. Thank you for helping our community be healthier"
Diane Stoddart
Preparing for Tomorrow
"Jennifer has a wealth of knowledge about the bodying what it needs to thrive. Her desire to help us be healthier and live better lives is obvious."
Rachel Revill
PerfecTiming Concierge
"Jennifer has the expertise to help you reach your optimal level of well-being and performance. She will support you in your transformation, a lifestyle change. I recommend you calling her if you're ready to do the work to achieve your goals holistically."
"Jennifer is knowledgeable and professional. I highly recommend Rooted Holistic Health Coaching and Jennifer to help you achieve your goals."
"I am so incredibly thankful to you!I feel so amazing. I am already down 7 pounds and my brain fog is clear! I am sleeping better and feel so much better!! "
Hear What Others Have To Say...
At Rooted Holistic Health Coaching we do not believe in quick fixes, fads, or restrictive diets in order to achieve short term weight loss results. These strategies not only jeopardize your health, but can often lead to frustration and feeling discouraged because they don't lead to sustainable results.
What we do believe in, is providing superior, flexible, evidence based coaching strategies that encompasses a positive holistic approach to weight management and helping  individuals reach their health & wellness goals. This includes behavioral modifications, exercise, balanced nutrition, community support, and lifestyle changes that ultimately leads to more sustainable results. We take great pride in helping our clients reach their health & wellness goals the right way and to live happier and healthier lives.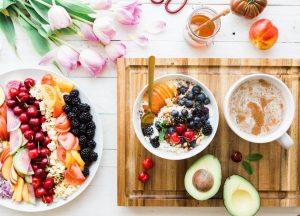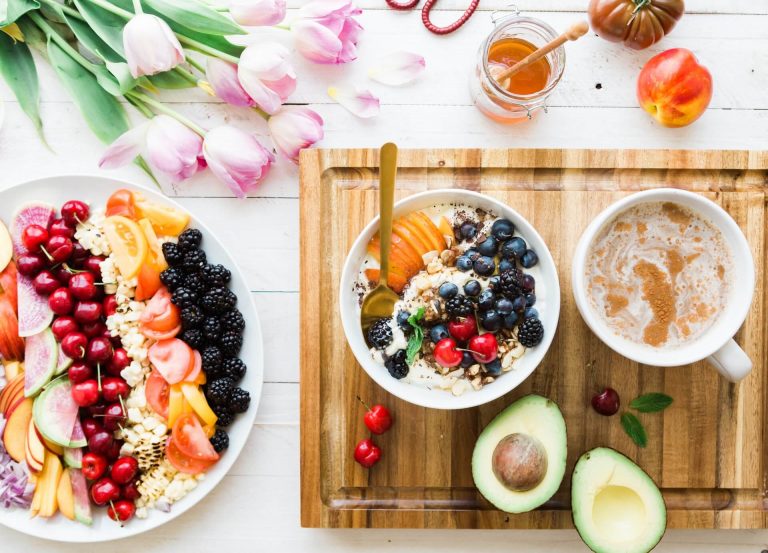 I met Jennifer Jenkins at the heaviest point in my life. Not only had my weight exceeded a point that I had never reached in three pregnancies, but my self-confidence had
Read More »